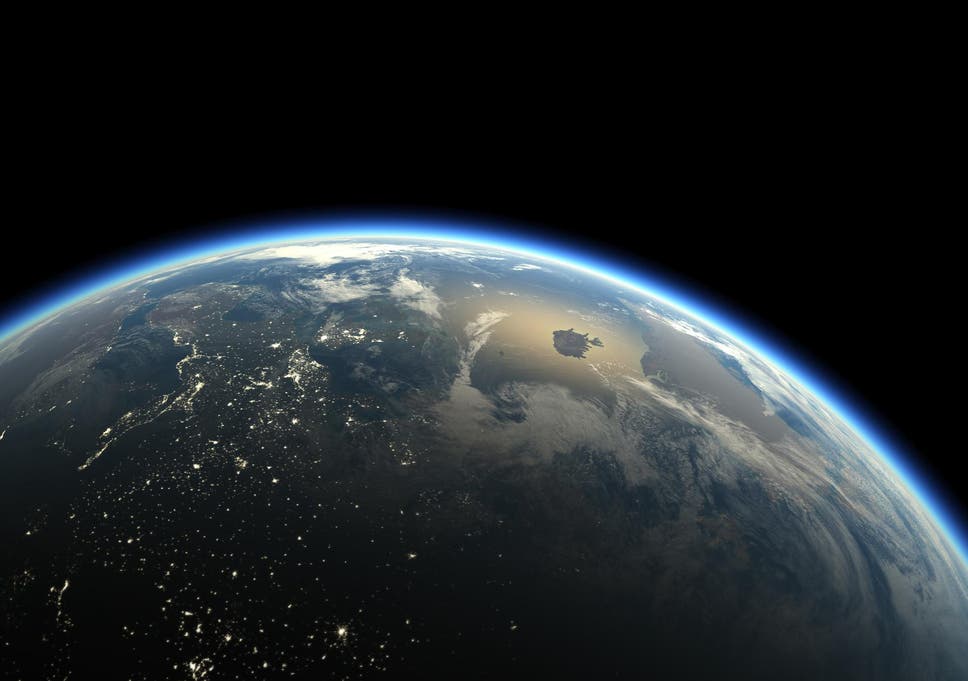 Earth Photo — Building on the success of last year, and run in partnership with Forestry Commission England, Earth Photo aims to stimulate conversations about our world, its inhabitants and our treatment of both. It is open to everyone, whether they have a connection with the RGS-IBG or not.
Call for Entries: We are currently at the Call for Entries stage, with a deadline of 6 May. All photographs and films submitted must be relevant to at least one of the following four categories: PEOPLE, PLACE, NATURE and CHANGING FORESTS.
An expert panel will select around 50 works to be exhibited at the Royal Geographical Society (with IBG) from 6 July – 22 August 2019, before beginning a national tour of a number of Forestry Commission England forests. Awards include cash prizes, editorial opportunities facilitated by RGS-IBG and opportunities with Forestry Commission England. A number of artists will also be eligible for a Next Generation Award and a Short Film Award.
The award-winning photographer, Marissa Roth, will chair the selection panel. Marissa is a Fellow of RGS-IBG and was part of the Los Angeles Times team that won the Pulitzer Prize for the LA riots. She has also worked for Newsweek, The New York Times and has had countless exhibitions internationally.
All applications must be made online via https://earthphoto.artopps.co.uk/ by 5.00pm on 6 May 2019.
We really appreciate your help in spreading the word. If you have any further queries please contact the Society's Press Officer, Giulia Macgarr, at g.macgarr@rgs.org .